Discover the Rich Flavors
Rich Indian Sesame Seeds: Unique Taste, Texture, and Nutrition for Your Dishes.
Discover the Rich Flavors
Indian Psyllium Husk: Natural Fiber for Gut Health and Wellness.
Discover the Rich Flavors
Intense Indian Garlic: Dehydrated to Preserve Natural Flavor and Aroma.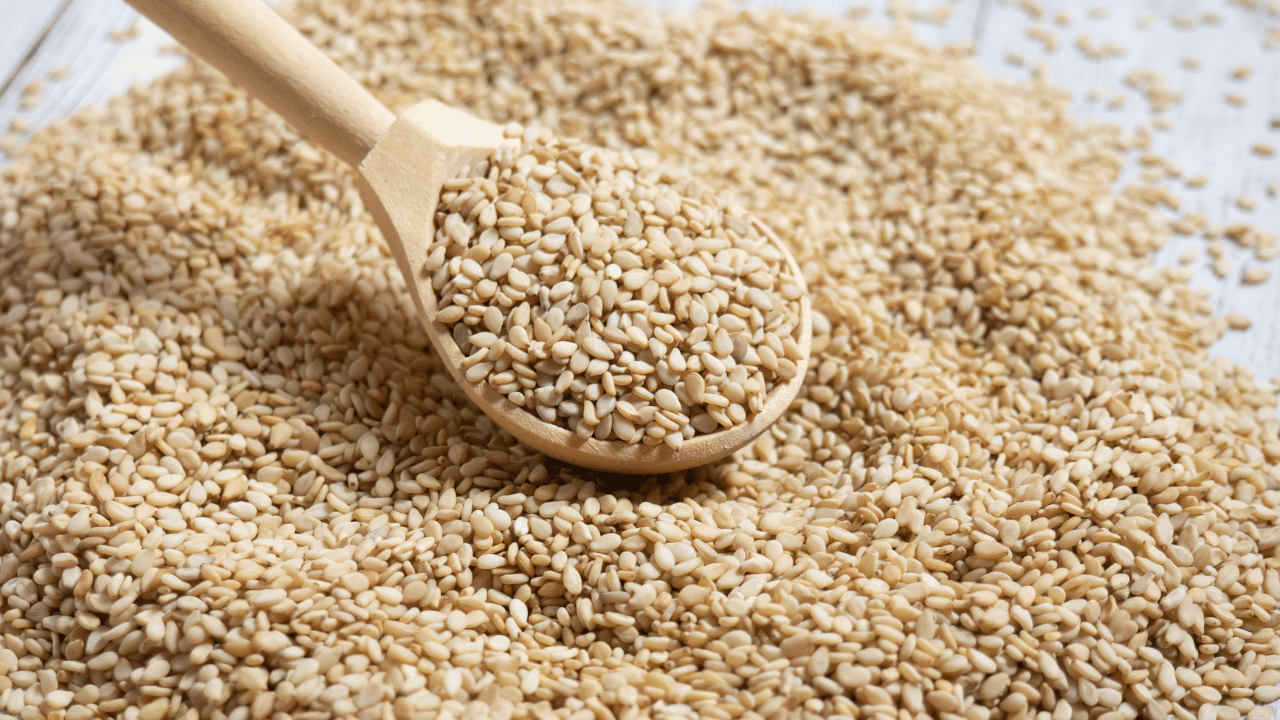 Sesame seeds white and black are two types of small seeds that come from the sesame plant. They are commonly used in various cuisines, especially in Asian and Middle Eastern dishes, as a seasoning, garnish, or ingredient in baked goods.
Psyllium husk is a type of soluble fiber that is commonly used as a dietary supplement to improve digestive health. It is derived from the seeds of the Plantago ovata plant and is often taken to promote bowel regularity, manage cholesterol levels, and support weight loss.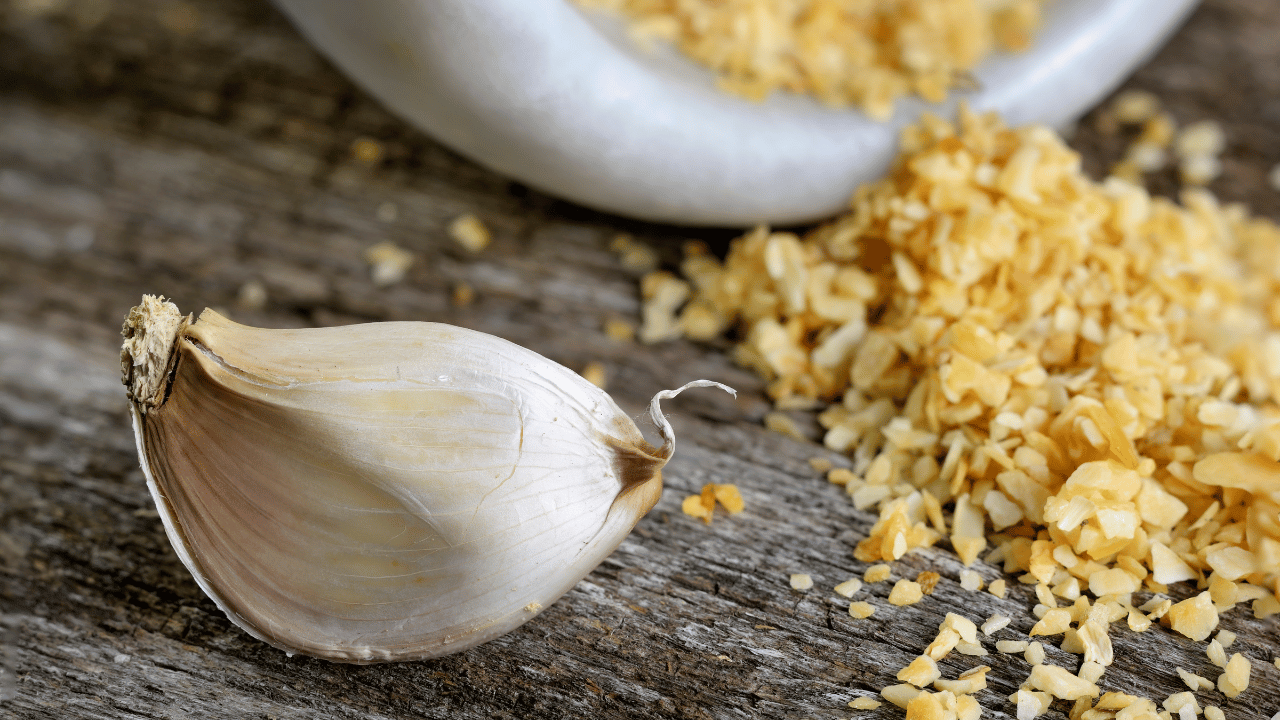 Dehydrated garlic is a type of garlic that has been dried to remove its moisture content. It is commonly used as a seasoning in many types of cuisines, especially in dishes that require a strong garlic flavor. It is also used as a convenient alternative to fresh garlic since it can be stored for longer periods of time without spoiling.